Hi, nice that you are interested in this product!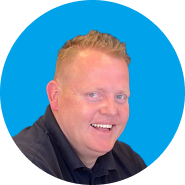 Pleasant
My name is Gert-Jan Kruitbosch and I'm happy to help you.
Contact us directly
Or send me an email
Message send. We will contact you as soon as possible.
Not all fields have valid content.
Error, message not send. Please try again or contact us.